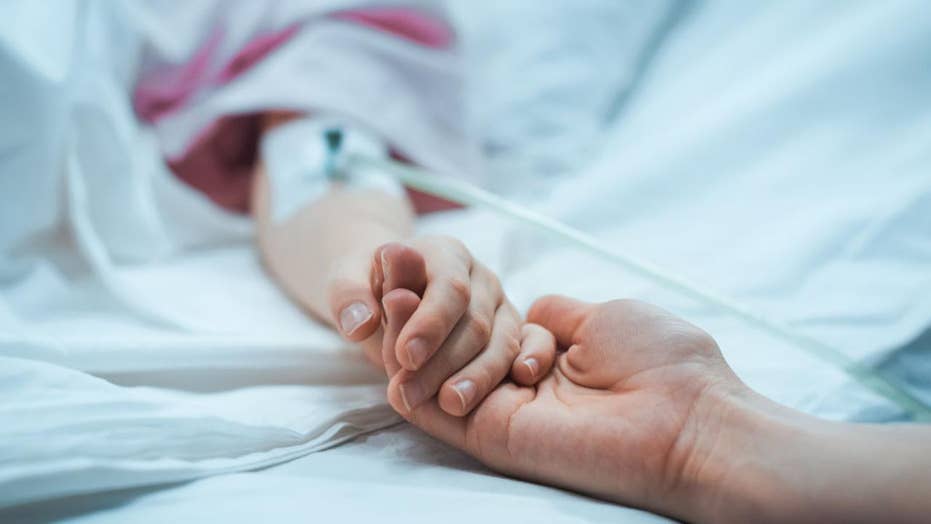 Viral outbreak at New Jersey pediatric center kills 6 kids
Health officials confirmed the presence of adenovirus 7 at the Wanaque Center for Nursing and Rehabilitation, located in Haskell, New Jersey, where 6 kids have died in the viral outbreak.
A New Jersey doctor who manages the pediatric emergency room where two severely ill boys from the Wanaque Center for Nursing and Rehabilitation were taken is claiming that the children were allegedly too sick to save when they arrived.
They are among the 10 children who have died in an adenovirus outbreak at the facility that has also sickened more than 20 others.
Dr. Frank Briglia told NJ.com that the boys were "both in irreversible shock upon arrival."
Briglia, who according to NJ.com once served as medical director at the care facility but was terminated, and has a whistleblower lawsuit pending against the previous owner, also claims that the medical charts sent with the boys allegedly showed they had been suffering from serious medical issues before they arrived.
"According to Wanaque's records, both had been exhibiting signs of shock days before they were sent to the ER," Briglia told NJ.com.
The sickened children became ill between Sept. 26 and Oct. 29, with health officials ordering the facility to stop admitting new patients until the outbreak ended. The center has not released how many children are still sick or how many have been taken to hospitals. The patients, all of whom have severely compromised immune systems, are more at risk to suffer complications from the virus than the general public.
Parents of the victims have questioned if more could have been done to prevent their child's death or stop the spread of the virus.
"Am I angry? I think what it is, I need to know information, I like facts," Kristine Poulus, whose 16-year-old daughter Elizabeth had severe medical issues that required a breathing tube and feeding tube, told ABC 7 NY. "I just want to know what happened. She's gone, I can't bring her back, she's not coming back."
Others have questioned the center's timeline of events, which includes informing health department officials on Oct. 9 about a cluster of respiratory illnesses.
Paula Costigan, whose 14-year-old son was sickened in the outbreak, told the news outlet that she didn't know about it until a week later.
"He is in really bad shape… it started to affect his right lung," Costigan told the news outlet.
In addition to housing pediatric patients, the 227-bed facility also serves as an adult nursing home and rehabilitation center for short- and long-term care.
Source: Read Full Article